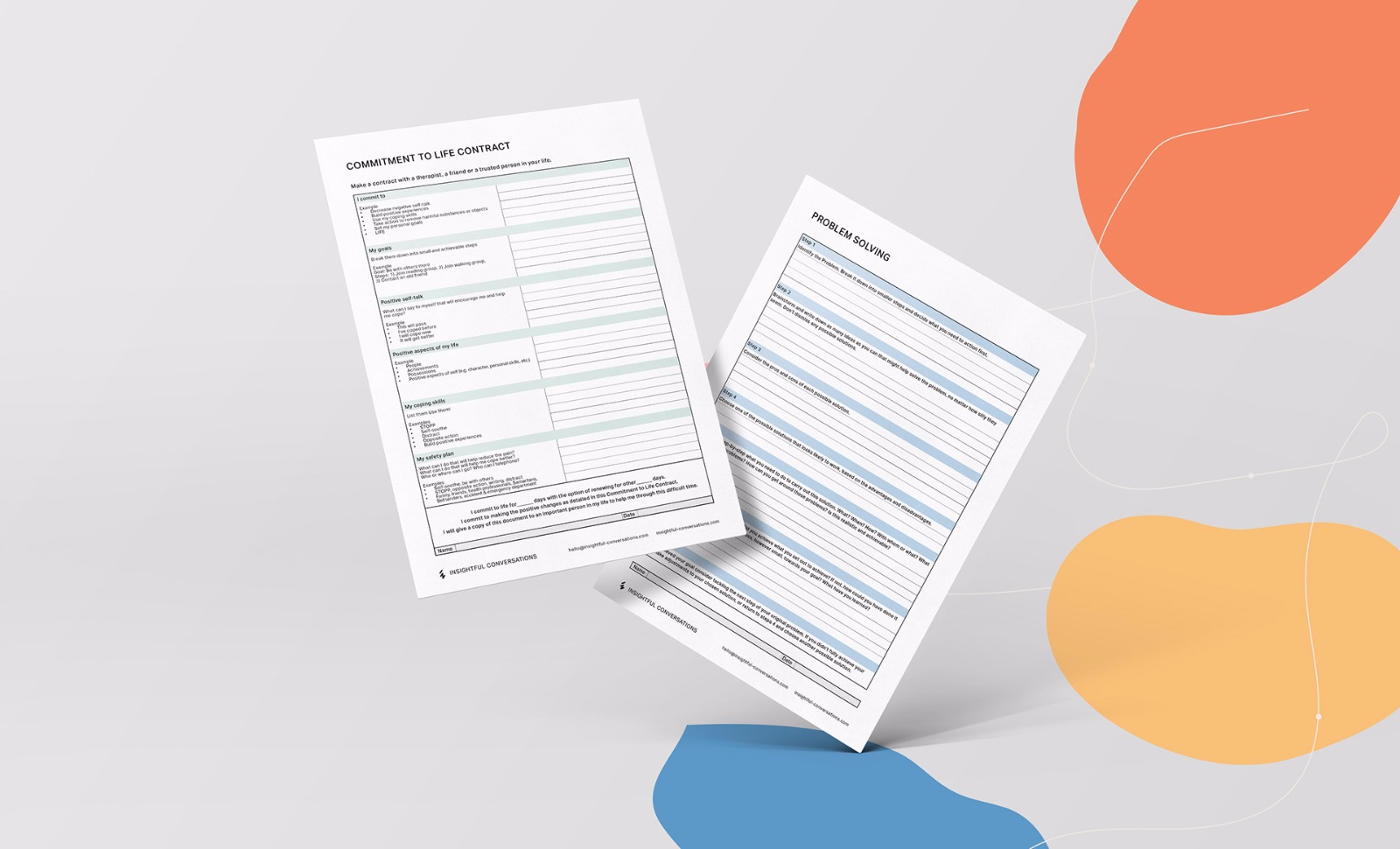 Free Online Self-Help Resources
We have provided a number of free resources available to download online that allow you to monitor your mood and cope with depression & anxiety amongst other things.
We believe in Technology
Our pioneering Virtual Reality Graded Exposure Therapy (VRGET), biofeedback and neurofeedback technologies are scientifically proven to drastically reduce the length of treatment, cost and relapse rates. It provides a truly immersive experience allowing us to work outside the constraints of the therapy room without ever leaving its safety. Can be used for a variety of issues such as anxiety, phobias, mindfulness.
Psycho-education: our way to give back
Through psycho-education, we can help you better understand (and become accustomed to living with) mental health conditions. We believe that psycho-education can provide a thorough understanding of the challenges you are facing as well as knowledge of your ability to cope, become more aware of your internal and external resources, and your areas of strength.
Feel good through Mindfulness
Here at Insightful Conversations, we take mindfulness to a whole new level with various approaches using our technology and techniques for guided 1-1 or group sessions. Mindfulness is the essential human ability to be fully present, aware of where we are and what we're doing, and not overly reactive or overwhelmed by what's going on around us.